Drive Operational Efficiency of Investments in Resources & Tools
We are a Managed Service Provider (MSP) in Indonesia and have our own Data Center to support your business needs. We are here to ensure that your operational activities run well and avoid IT maintenance issues.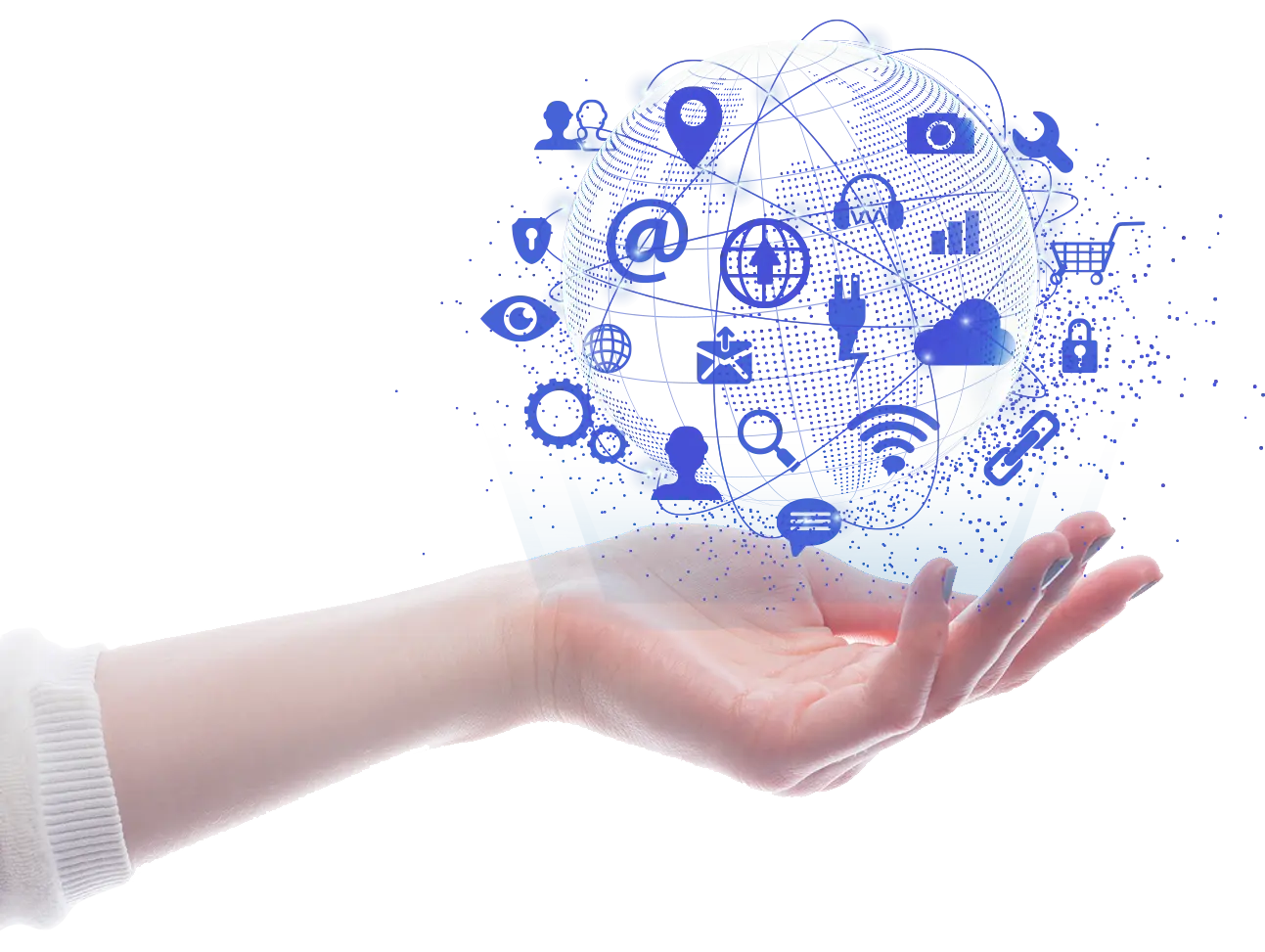 In Jedi Solutions, we believe that every business needs an extra hand to help your business run smoothly, meet operational expectations, and improve performance.
Proposed as a fully managed service, Jedi Solutions provides a single point of responsibility for project management, detailed service design, ordering, provisioning, activation and maintenance of infrastructure and operational services.
Through extensive partnership with technology vendors, we provide smooth delivery of services in many places, including 24/7 proactive service management, which helps to ensure that your operational activities running well and avoid IT maintenance issues.
Powering Enterprise Services
Jedi Solutions provides a variety of enterprise solutions for Managed Services, Data Center & Colocation, and IT Operations as a Service that enable small, mid, to large businesses to simplify the complexity of their IT in the face of dynamic innovation.
PCI DSS Certified
The Payment Card Industry Data Security Standard (PCI DSS) is a set of requirements intended to ensure that all companies that process, store, or transmit credit card information maintain a secure environment.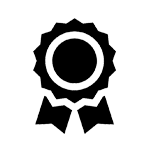 Hundreds of Certifications & Expertise
Deep technical expertise & knowledgeable professional team, backed by certifications in products & services.
ISO 27001:2022 Information Security Management System
ISO 27001:2022 is the international standard that sets out the specification for an information security management system (ISMS).
Robust Plan, Architecture, and Strategy
Provides wide array of IT Outsourcing and IT Management Services.
ISO 20000-1:2018 IT Service Management
ISO/IEC 20000-1:2018 is a service management system (SMS) standard that specifies requirements for the service provider to plan, establish, implement, operate, monitor, review, maintain and improve the SMS. The requirements include the design, transition, delivery and improvement of services to fulfil agreed service requirements. We are certified by International Standard to give you a peace of mind.
Jedi Care 24/7 Support & Monitoring
Our Jedi Care Team keep an eye on our customer's Network by 24/7 with Network Operations Center (NOC). It was the heartbeat of customer's entire network, running non-stop, and providing visibility of what was happening to keep services running and addressing any issues that arise. Our NOC (Network Operations Center) is always a phone call, or e-mail away to support you with new deployments, policy changes, configurations, and threat mitigation across locations.
Talk to an expert about how we can optimize your IT business needs.